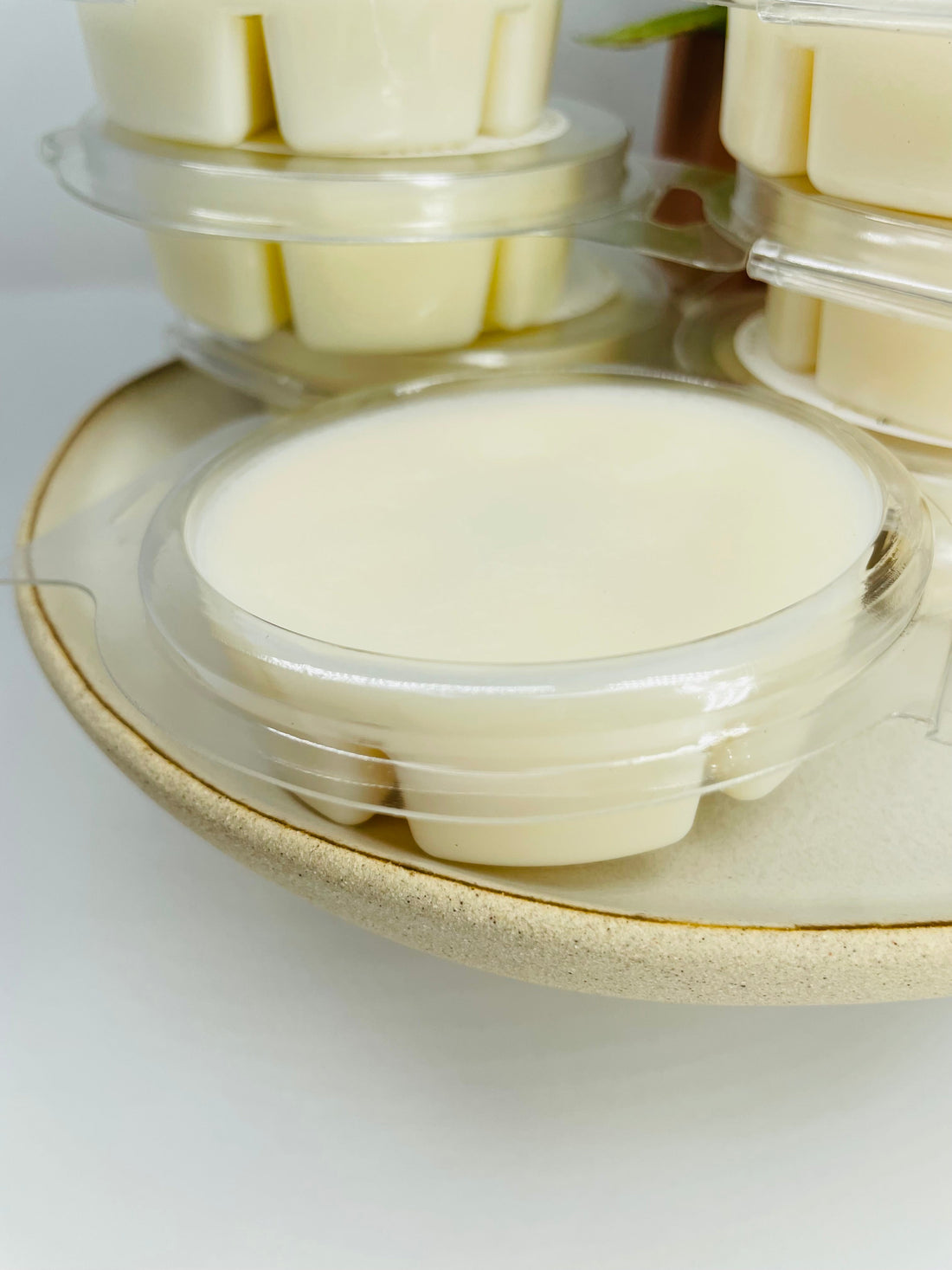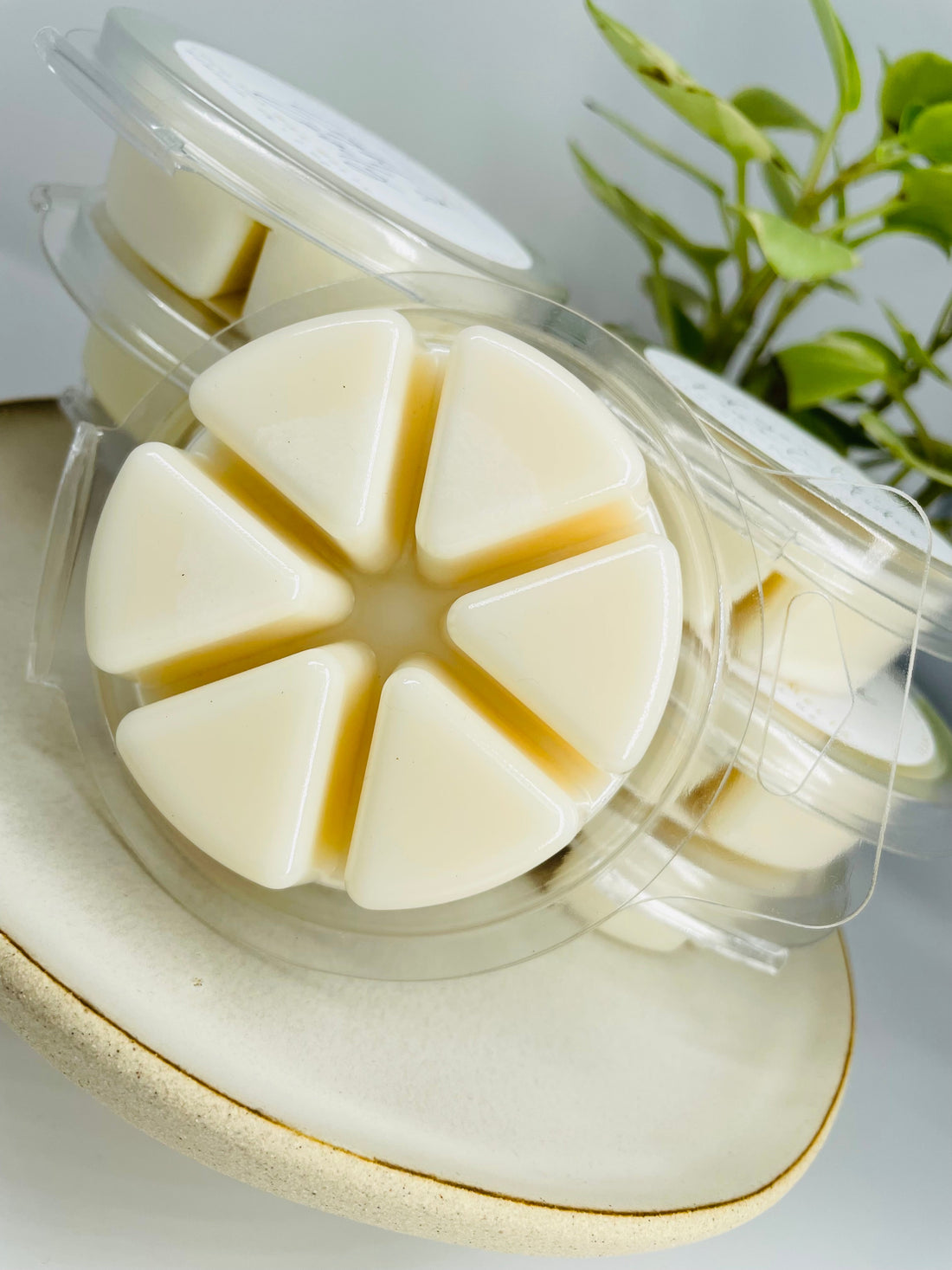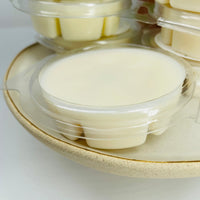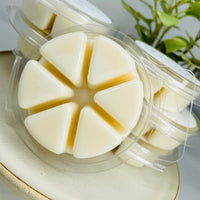 Stay Golden Wax Melts - 2 oz
Let's chase the sunset! Stay Golden has fresh notes of citrus and sweet basil that give way to a prominent orange peel note. Infused with lemon essential oils and a dash of mint and eucalyptus essential oils to round out this botanic scent. 
This fragrance oil is infused with natural essential oils, including orange, lemon, mint, spearmint, and eucalyptus.
More Info:
Coconut Soy Wax
2oz fill
Use with your favorite wax melter