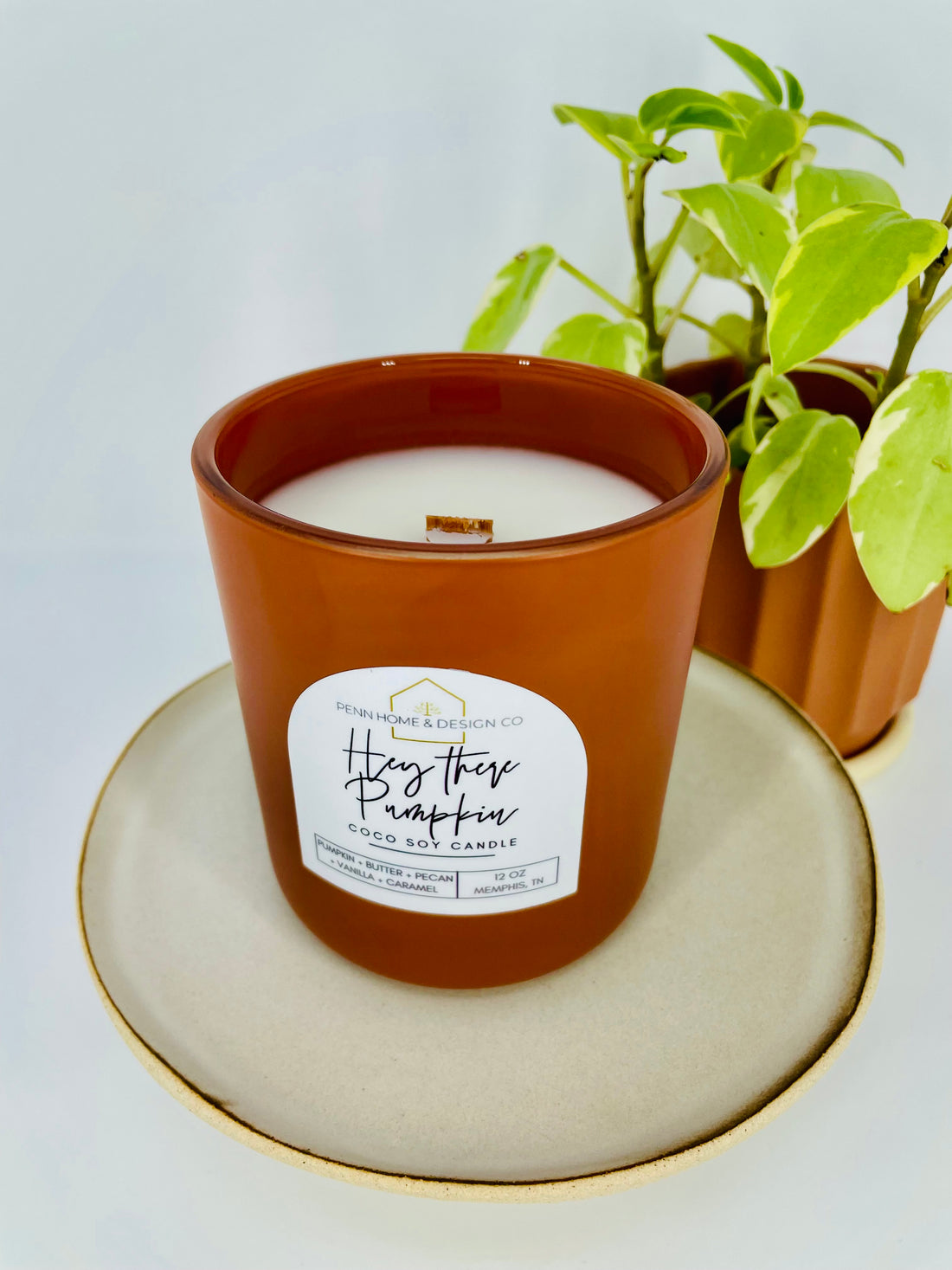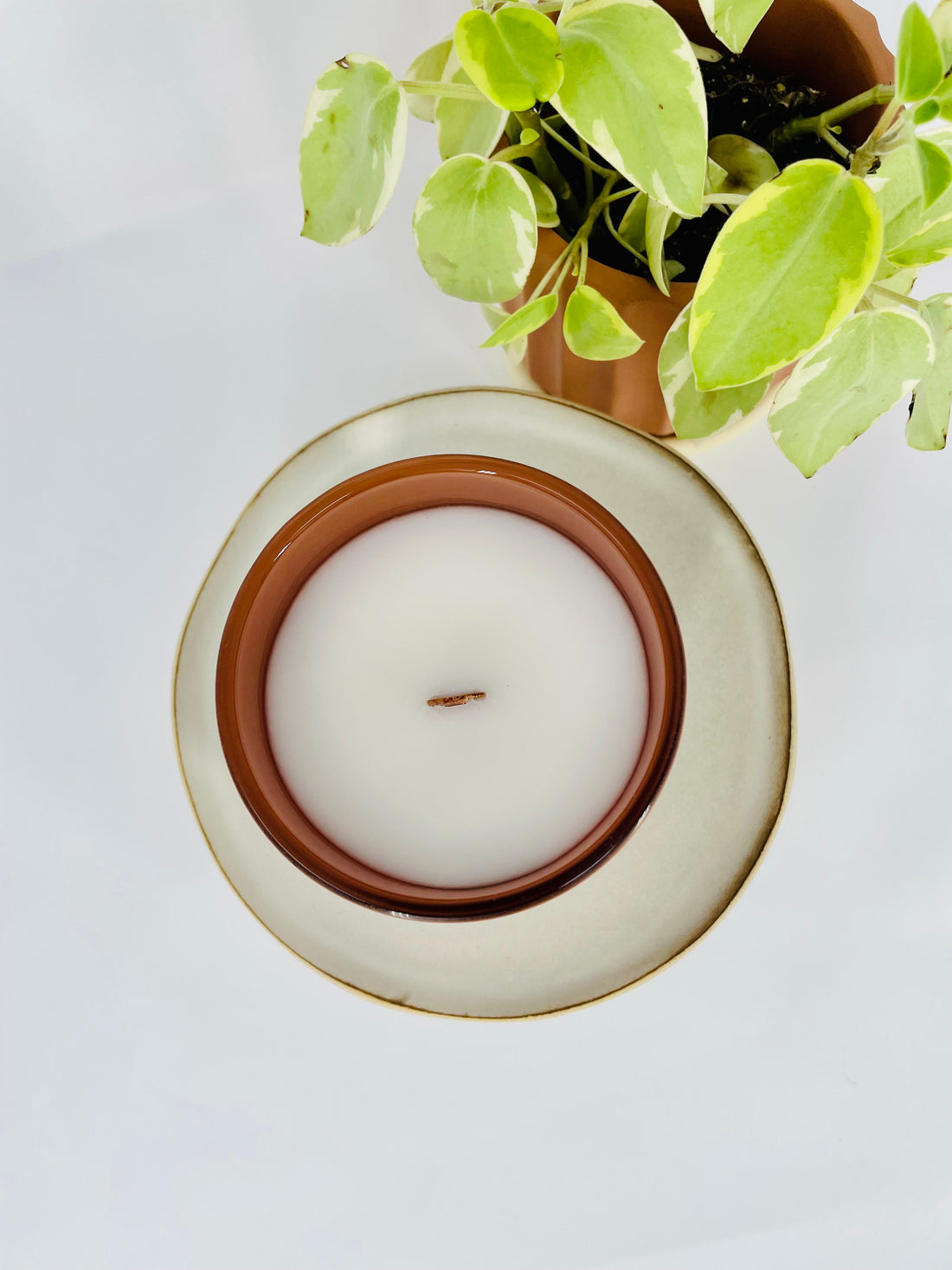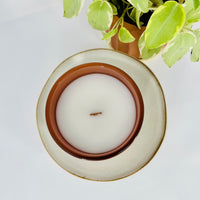 Hey There Pumpkin - 12 OZ
Well Hey, There Pumpkin! This candle has rich notes of pecan, pumpkin, vanilla, caramel, and butter. Can you ever have too much butter? Maybe, but you can never have too many fall candles.
This candle is infused with natural essential oils, including orange and lemon oil.
More Info:
Coconut Soy Wax
12oz fill
80+ hour burn
Crackling Wooden wick
CARE:
Allow your candle to burn until the entire surface has melted – this will ensure that your candle reaches a full melt pool & will burn evenly for the life of the candle.
All of our wood wicks should be trimmed to 1/4″ before relighting each time. We recommend using wick trimmers or nail clippers.
Try not to burn your candle for longer than 4 hours at a time.
Make sure you place your candle within eyesight & away from any flammable items.
NOTE:
All of our products are made to order & made by hand. Slight variations may occur & are completely natural.
Our wax at Penn Home & Design Co. is gluten-free, toxin-free, paraben-free, and phthalate-free. It is a plant-derived, vegan blend of natural soy and coconut.