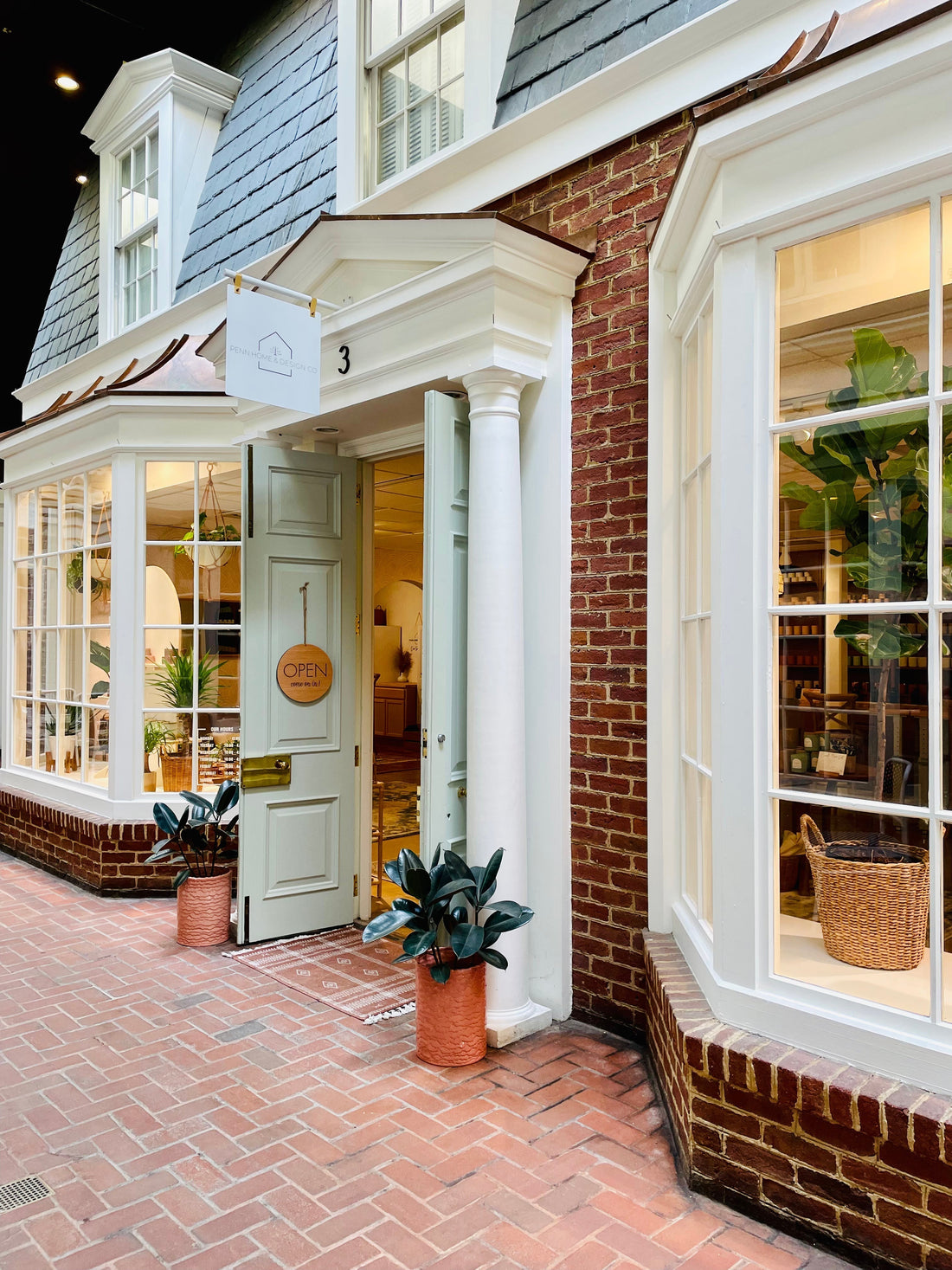 12/15/23 Candle Pouring Class - 5:30 PM December 15th
Come make one of our signature 12 oz wooden wick candles with us! 
Enjoy a magical evening of drinks, snacks, and candle-making! All of the supplies needed to make your candle is supplied + you will get to take your creation home once it cures (note: cure time is 2 weeks for coco soy wax). 
We will also keep the shop open late so you can use your 15% off coupon (given to each participant). 
NOTE:
The age requirement is 21+ (a private party can be scheduled for younger participants - just go to the contact page to schedule). 
If you need your candle shipped after it cures, an $8 shipping fee will need to be paid before leaving the shop. 
Our class should last between

1.5 hours to 2 hours

. Please be on time for your class. 
Larger/private groups can be scheduled through the contact page.
You will receive a follow-up email after your purchase that will include two things:  #1 additional class information and #2 a requested response regarding the class participants' information.  So please be sure to provide your email address at checkout. 
Shop & Class Location is 3092 Poplar Ave, Suite 3, Memphis, TN 38111